Hey there, nice to meet you.
I'm Jane.
I'm the founder of Quiet the Hive and I'm here to help women to identify a life they love and then arm them with the toolkit and confidence to go out and get it.
I've also got a thing about sea dips, stationery and chunky jewellery!
Welcome to the Quiet the Hive website, go have a poke around!
Quiet the Hive was established to help women identify the life they want and arm them with the toolkit and confidence to go out and get it.
Jane is the award winning Founder and Director of Quiet the Hive. As executive coach she has also trained in the Tara Mohr Playing Big Facilitator programme. Jane's passion is to help women realise just how incredible they are.
How Quiet the Hive Can Help You...
Awakening Women's Lives
The flagship peer mentoring programme
"life-changing"
The Compass
Find your purpose, your passion and get back in touch with your true north. An online programme taking place over four weeks with materials you can use forever.
Coaching and Facilitation
Find out more about Jane's 1:1 Coaching, masterclasses and facilitation
Quiet the Hive has Impact, but don't just take it from me...
Over the course of six months I forged some incredible bonds with the women in my cohort, with whom I am in regular contact both for friendship and when I need support in my business. The programme armed us with tools to develop ourselves personally and professionally, and the ongoing interest and care in my development both from them and from Jane has been utterly invaluable. Jane is incredible generous with her time, energy and expansive knowledge and she is an expert in reframing our sometimes destructive patterns of behaviour - turning negative thought patterns into positives.

Through Quiet the Hive and AWL and Jane's expertise, I have enjoyed a life-changing shift in all aspects of my personal and professional development for which I can't thank her enough.
Jane truly is an inspiring person. Her passion and drive to develop herself and those around her shines through in everything she does. I am lucky enough to be part of an AWL cohort; a new and exciting space, conceived and developed by Jane, allowing a unique (dare I say magical) environment to be created by and for professional women.

She pulled together a seemingly random bunch of people and with a sprinkling of her unique coaching, coaxing and supportive powers helped form something special and life-long.
This programme really has had an impact. I have become more confident, more positively assertive and more trusting in myself and the decisions I am making. The tools shared in these sessions have been invaluable and I would go so far as to say, even life changing. 

Signing up with Quiet The Hive, has been one of the best decisions I have ever made. I can't recommend it highly enough.
AWL has allowed me the time, space and environment to discover what I want from my life and the support and guidance to allow me to strive for those things.

It has been truly life changing on both a professional and personal level and has challenged me to be braver and make changes based on what I truly value
Do you have an idea for a business that you want to make reality? Have you got a side hustle or small business that needs reinvigorating? 
Join us for the next AWEsome Women's Retreat and get ready to find your Awareness, Will and Energy to make it happen.
A weekend to focus on you; heightening your awareness, building your will and harnessing your energy.
Let us help you create the time and space to think, connect and shape your ideal business.
Next available weekend – TBC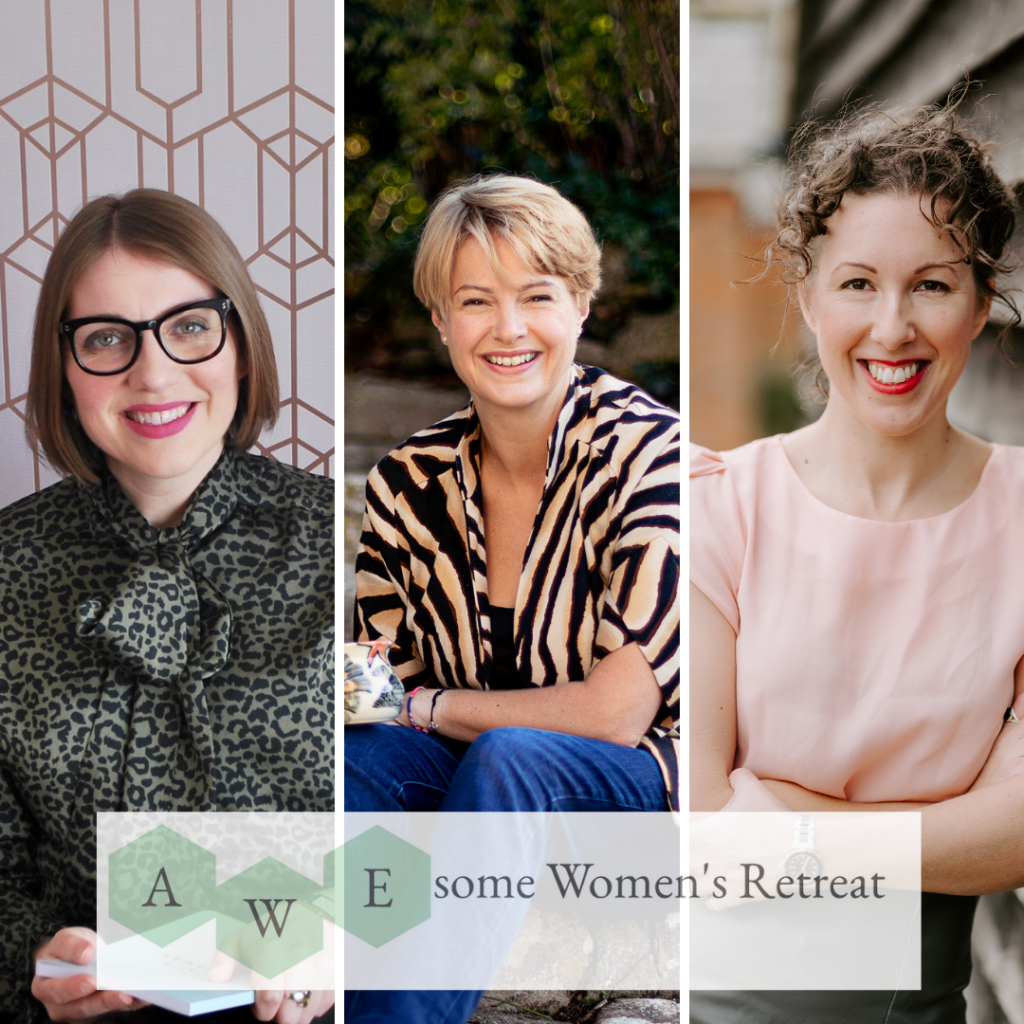 Are you ready for a life less ordinary?
Join Jane (Quiet the Hive) and Jo (Infinite Pathways) for a weekend crafted to give you the perfect combination of coaching, community and challenge to ensure that your coming year will be your best yet.
A weekend comprised of self-reflection, mini-adventure and connection with other like-minded women designed to help you leave your alter-egos (Mum, daughter, carer, employee, partner…) at the door and reconnect with yourself and what matters to you.
Next available weekends – 10-12 November 2023